The Trevi Fountain in Rome, Italy.
We Tell about GlocalConnections
We are a Danish couple who has travelled several continents to learn about cultures and dialogue. We tell about our journeys and culture on this website and in lectures.
After retiring we meet culture, nature and people in Europe. We do this in a camper on our own initiative and expense.
In 2022 we visited Italy. 2023 we plan to travel in Finland.
Travels
2018 we began touring European countries. We have so far visited Germany, United Kingdom, Funen, Poland and Italy. Go to Europe seen from a VW Bulli.
2004-05 we travelled around the World and visited Iran, Turkey, USA, China, Thailand and India. Go to Intercultural Dialogue.
Lecture on Danish Culture
Lars offers an English lecture on Danish culture, democracy and the welfare state. Go to Lecture on Danish Culture.
Lars Høbye
I am a Master of Arts and have worked with dissemination of culture and cultural innovation at a university, at a folk high school, in a local municipality and in the Danish Ministry of Culture. I have also been engaged on the boards of voluntary cultural organisations and institutions.
Hanne Finsen
I am a qualified occupational therapist and have worked in a hospital and in local municipalities as a therapist and a manager of care for the elderly. I have also been engaged on the boards of a trade union and of colleges within the health sector.
Contact
Lars Høbye
Phone: +45 23 30 48 05
Mail: lars@glocalconnections.dk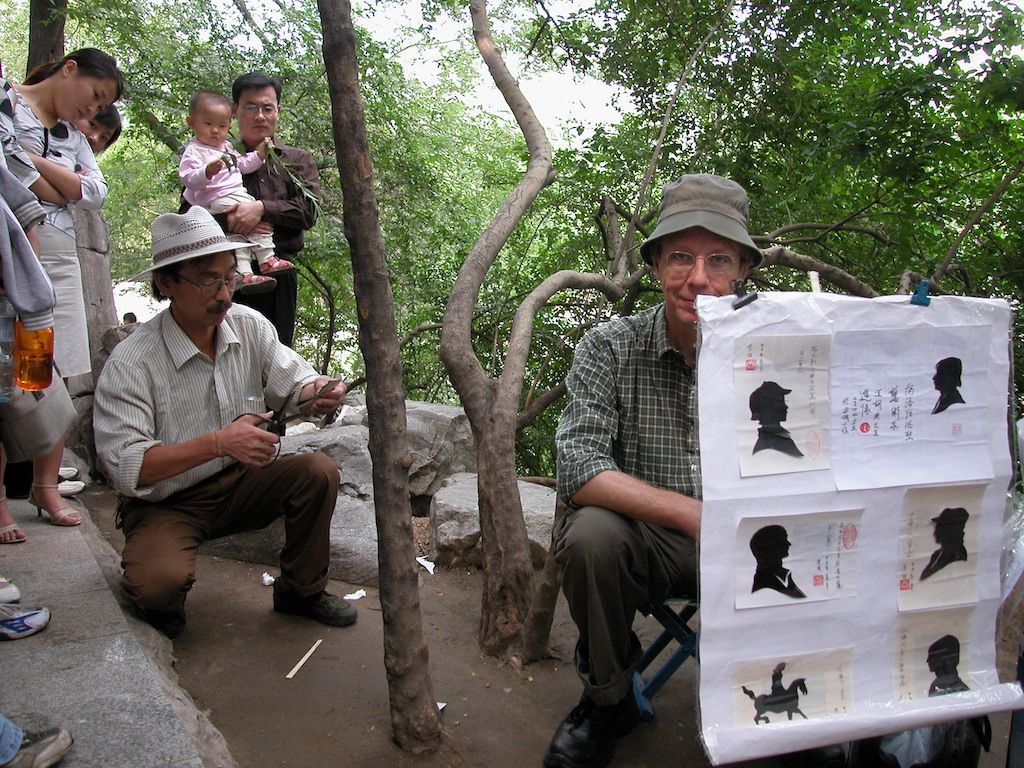 Lars in China.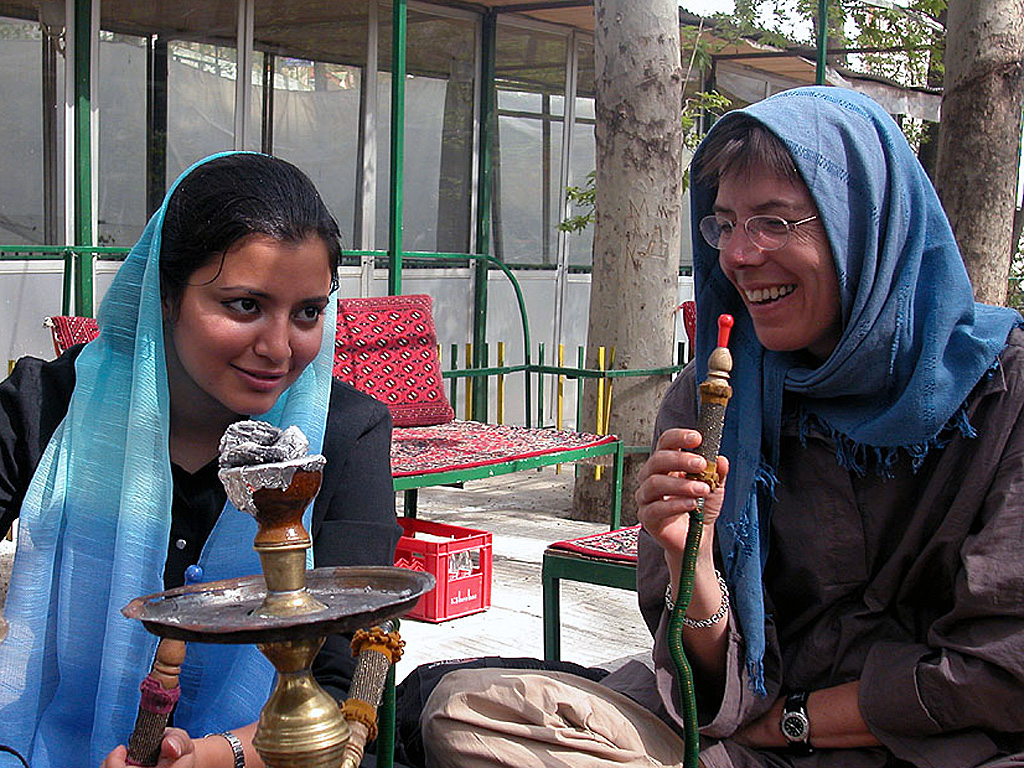 Hanne in Iran.